Bio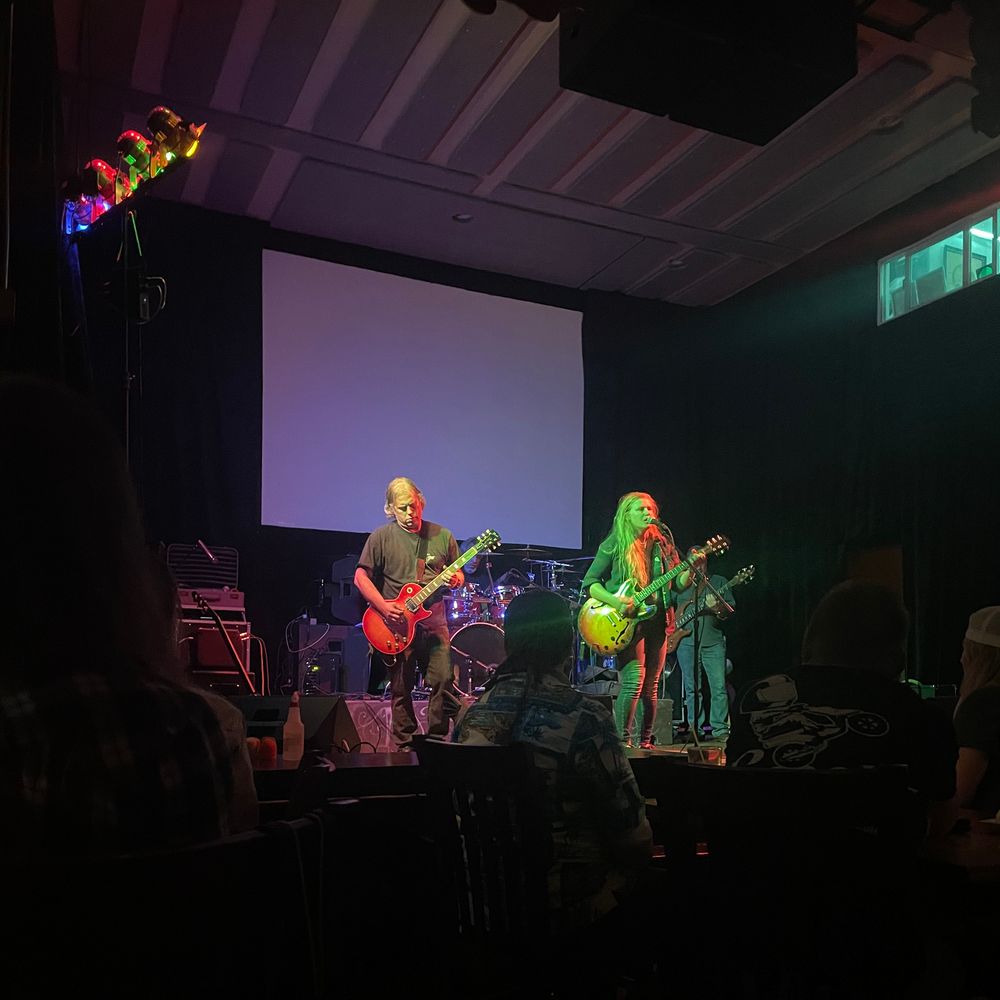 We are the AR Band!  We hail from the small town under the Pilchuck Mountain, Granite Falls, Washington.  When you listen to the AR Band, you will hear a tasteful blend of smooth blues and some good ol' rock n' roll.  
Kent Lake (lead guitar), Walter Steagall (drums), and Ashley Reandeau (vocals/ rhythm guitar), make up the AR Band.  Ashley was the worship director at a church in Granite Falls where Kent and Walter joined on her team.  During this time, the three of us started writing our own songs and we decided to form our own band. 
Our music has something for everyone to enjoy.  With a smooth rhythm section, tasty guitar playing, plus moving vocals, you get a pretty rad band.